May 19
th
- 22
nd
, 2015 | Paris, France
The forum is dedicated to Jean-Charles Peltier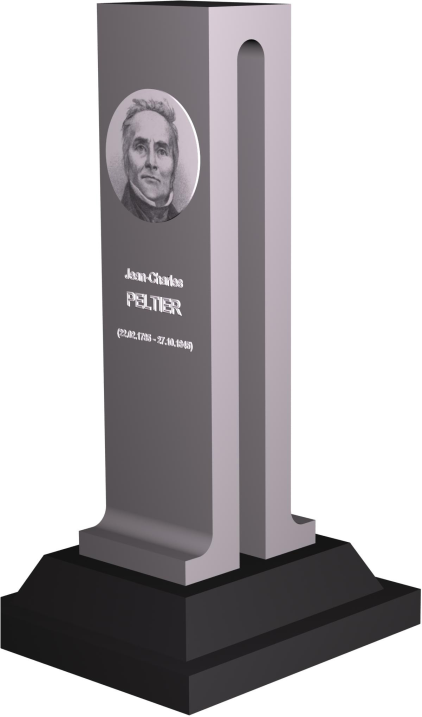 The outstanding event at the Forum will be the unveiling of the monument to Jean Charles Athanase Peltier in Ham, his native town, situated 130 km from Paris. The International Thermoelectric Academy acts as a founder of the monument. The appearance of the monument is shown in the picture; its height being 2.4 m. Festivities on the unveiling of the monument will take place on May 22, 2015. The monument embodies cooling thermoelement based on Peltier effect.
Project co-director Dr. Prof. Rasit Ahiska took part in XVI International Forum on Thermoelectricity.
In this forum was present report:
Rasit Ahiska, Lyubomyr Nykyruy, Feride Ahiska.
Comparison of thermoelectric and fotovoltaic solar panels
. XVI International Forum on Thermoelectricity. – May 19 - 22, 2015, Paris, France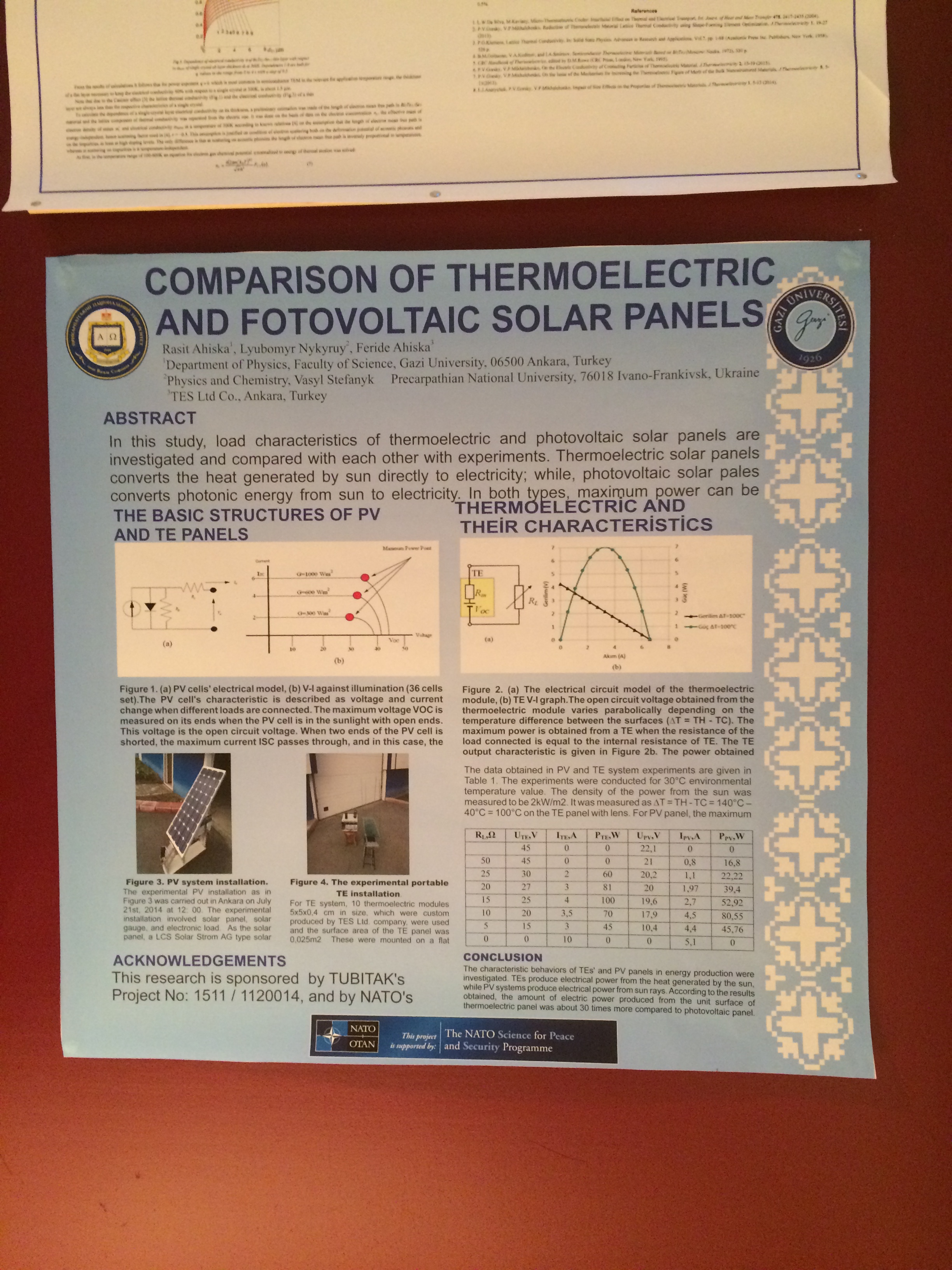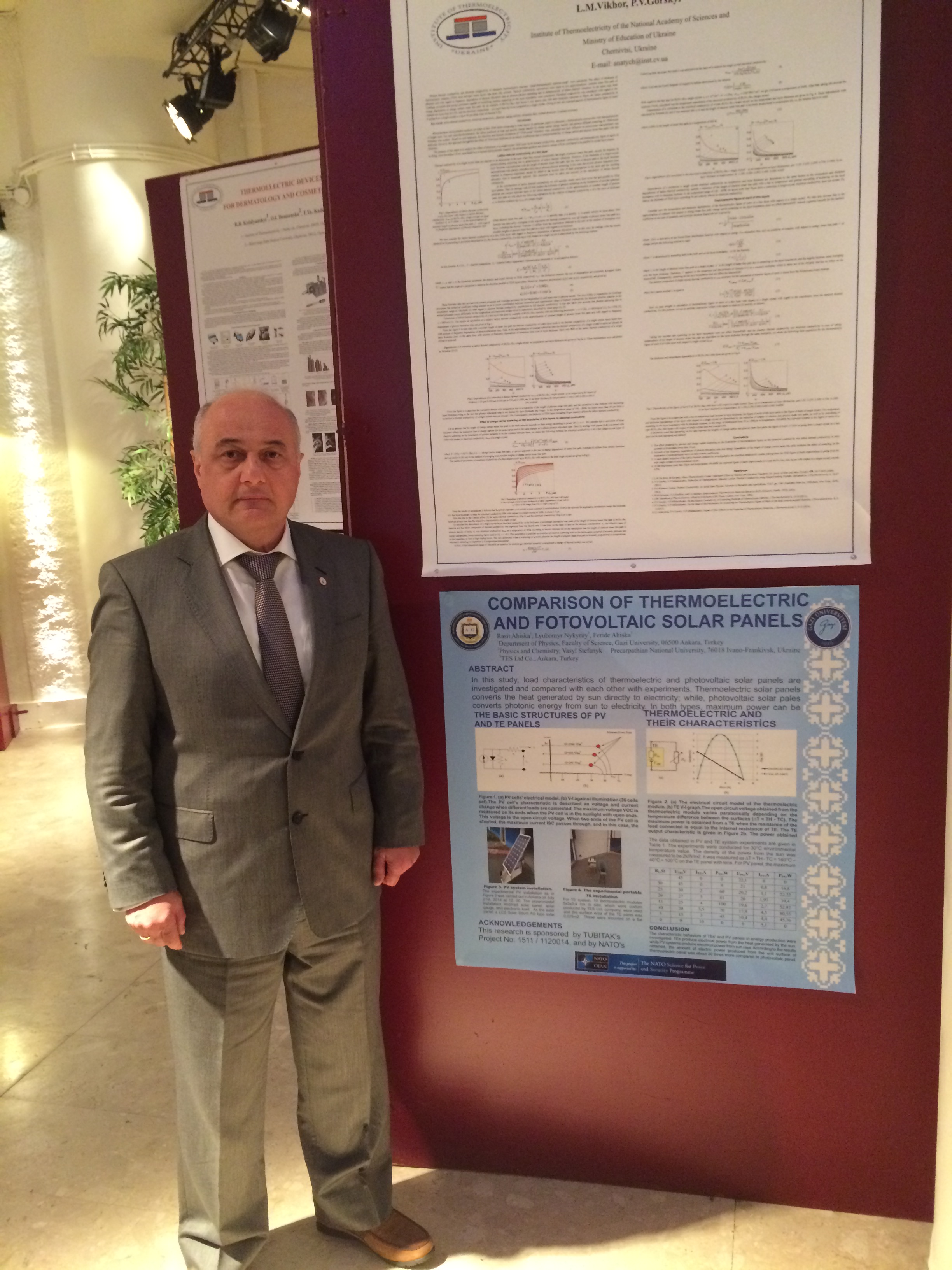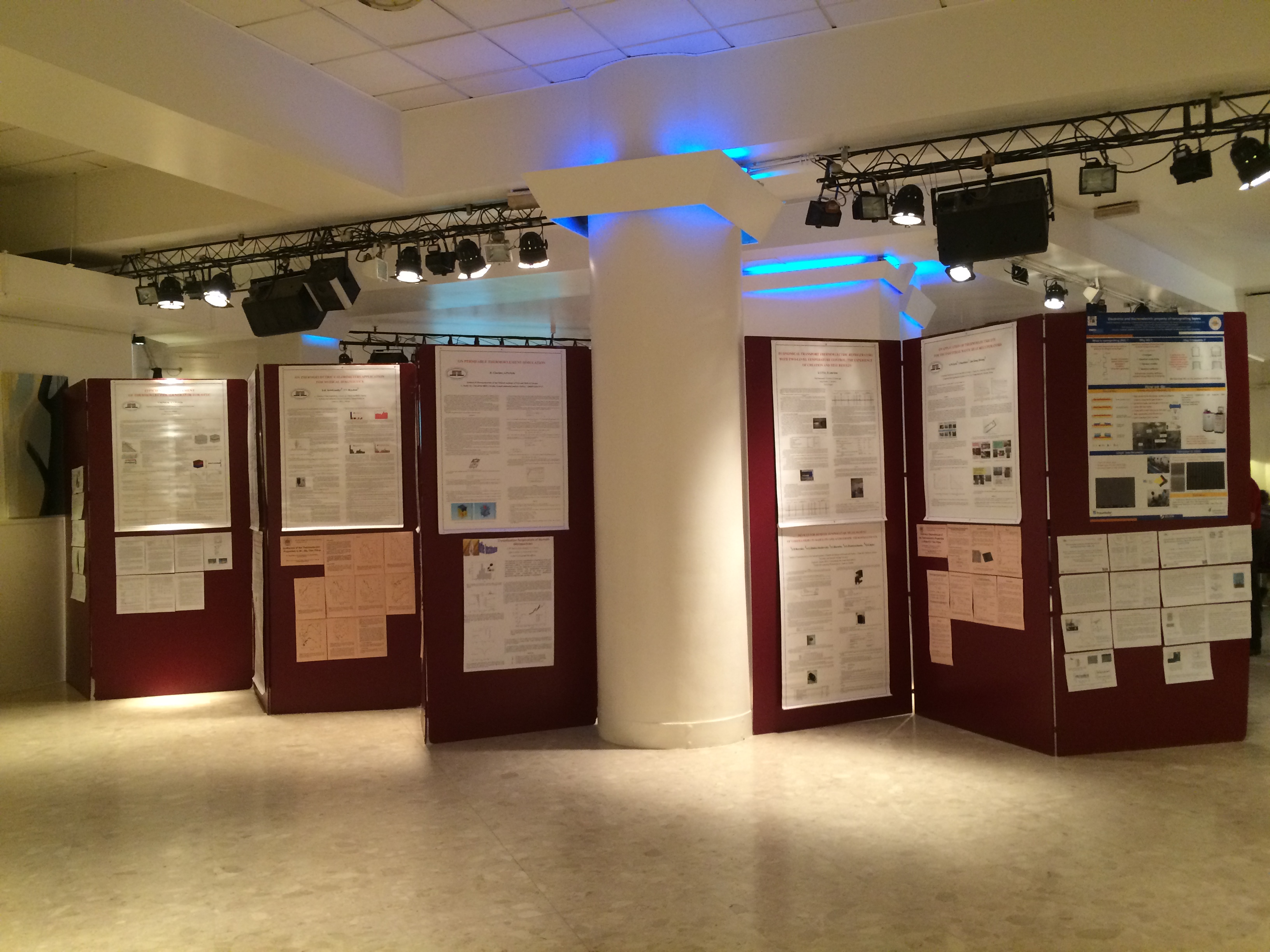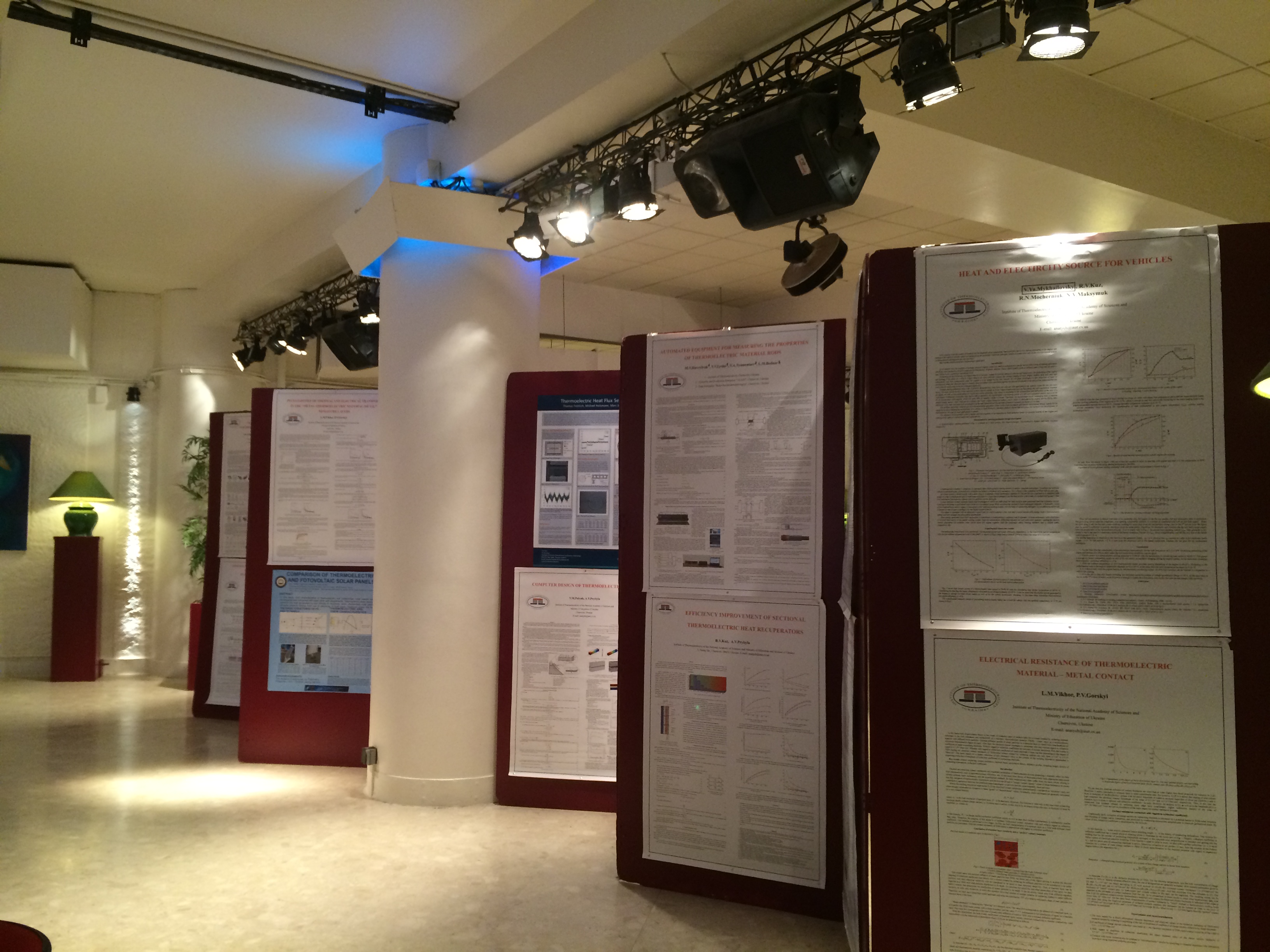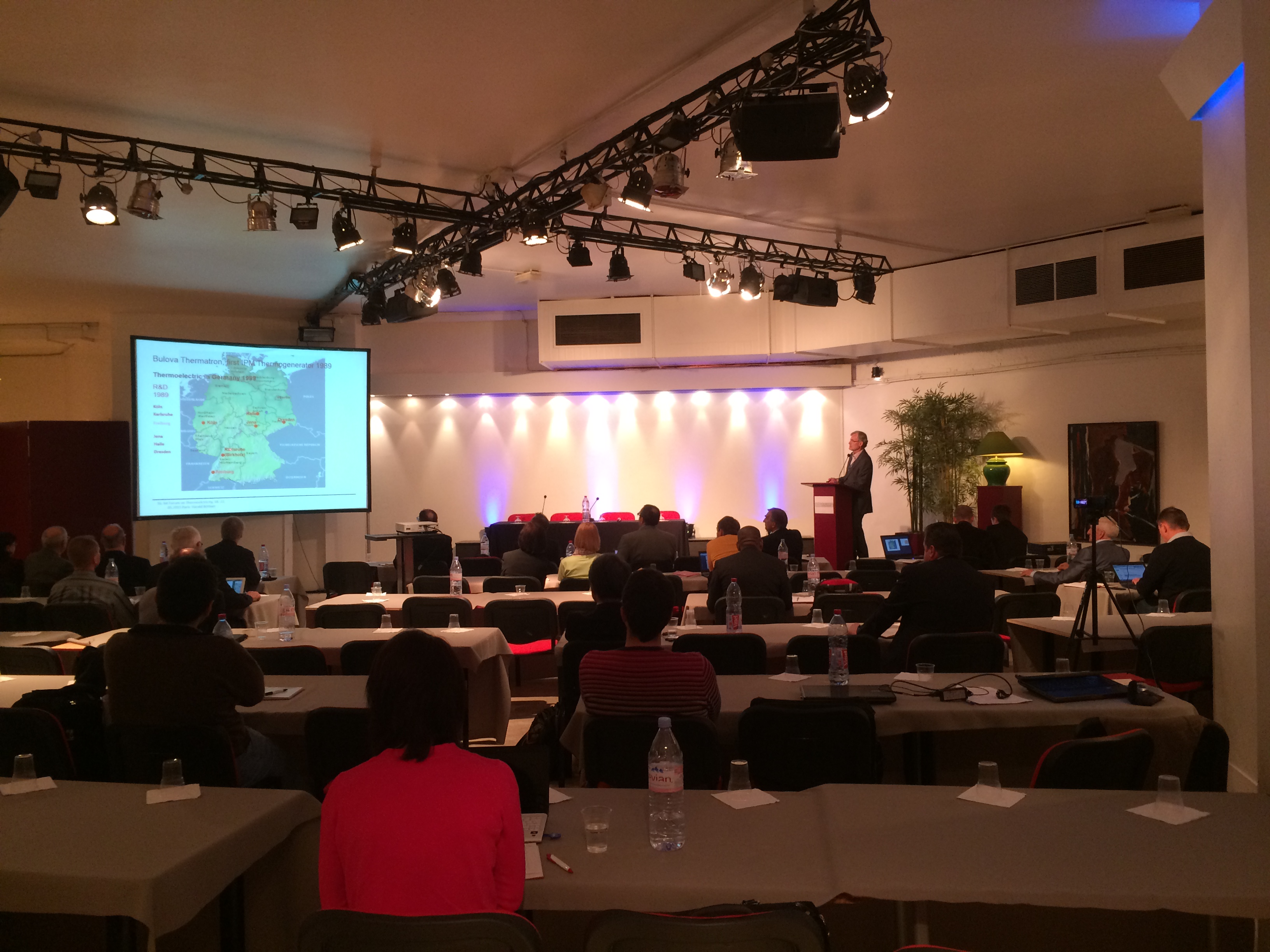 Video about forum: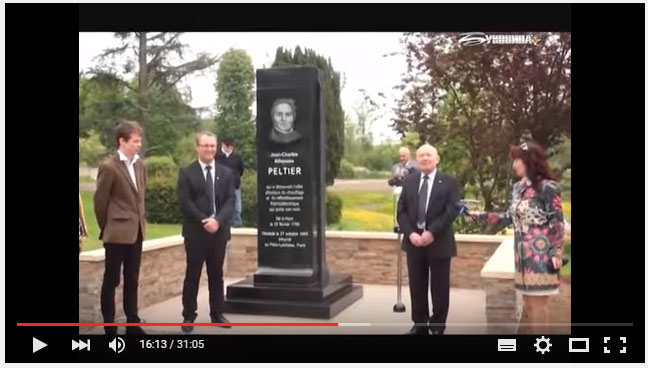 ---