June 28 - July 3, 2015 | Drezden, Germany
The ICT & ECT 2015 conference is organized under the auspices of the International and European Thermoelectrics Societies and will offer an international forum for scientific exchange on thermoelectricity. The sessions will cover all aspects from materials design, synthesis and characterization to application issues and modules.
NATO SPS project was presented by three reports:
Ahiska R., Freik D.M., Lishchynskyy I.M., Chavjak I.I. Growth Processes, Structure and Thermoelectric Properties in SnTe-Based Vapor-Phase Nanocondensates (reg.#475)
Horichok I.V., Semko T.O., Mezhylovska L.Y., Potyak V.Y. Phase Content and Thermoelectric Properties of the Optimized Thermoelectric Structures AgxPbmSbyTem+2 (reg.#431)
Nykyruy L.I., Freik D.M., Ahiska R., Matkivskiy O.M., Freik A.D. Technology and Thermoelectric Properties of New Composite Materials on the Base of PbTe with Ag and ZnO Nanoinclusions (reg.#366)
Our team were presented by: Dr. Ihor Horichok and Dr. Igor Lishchynskyy.
Photo report: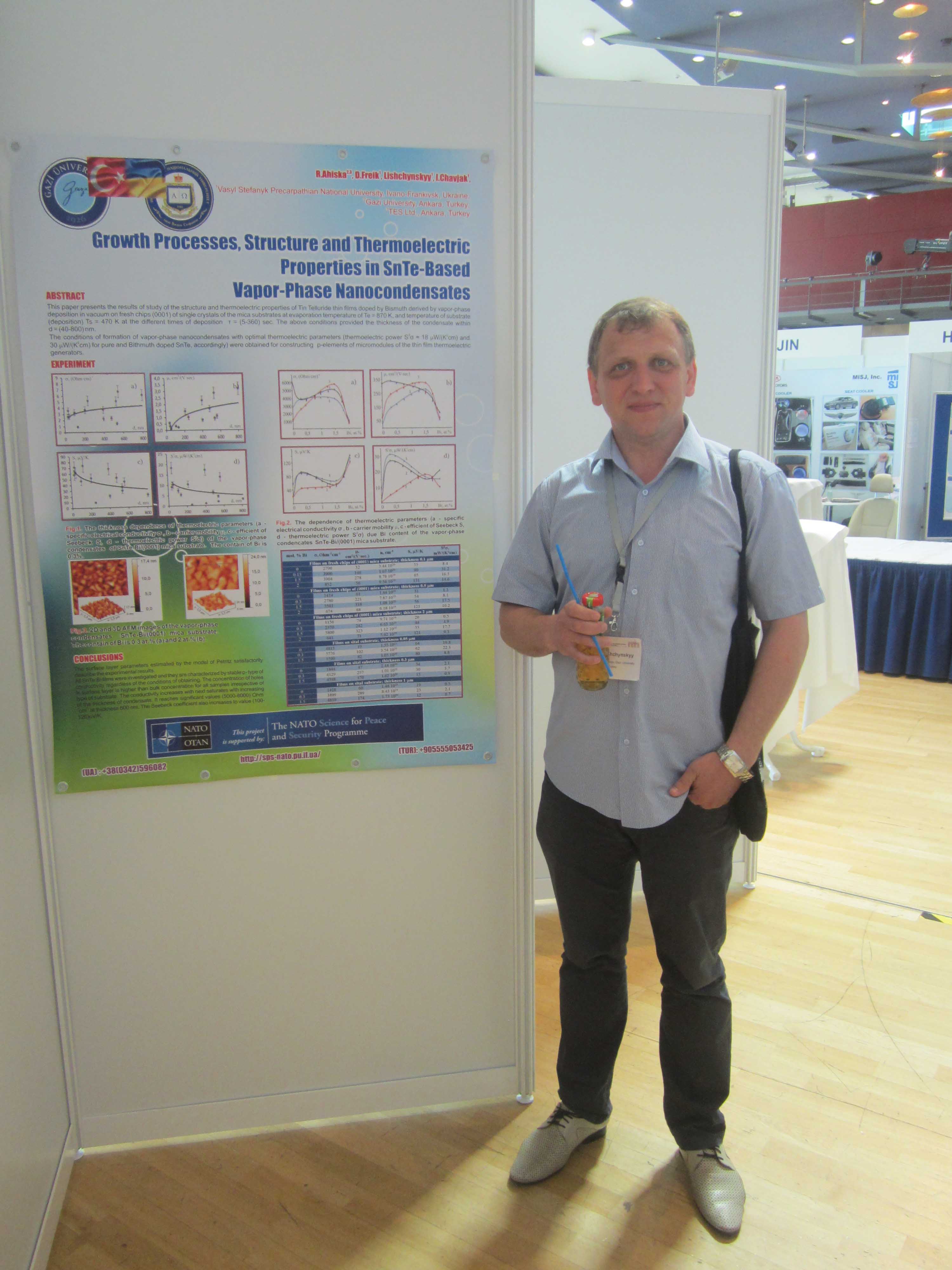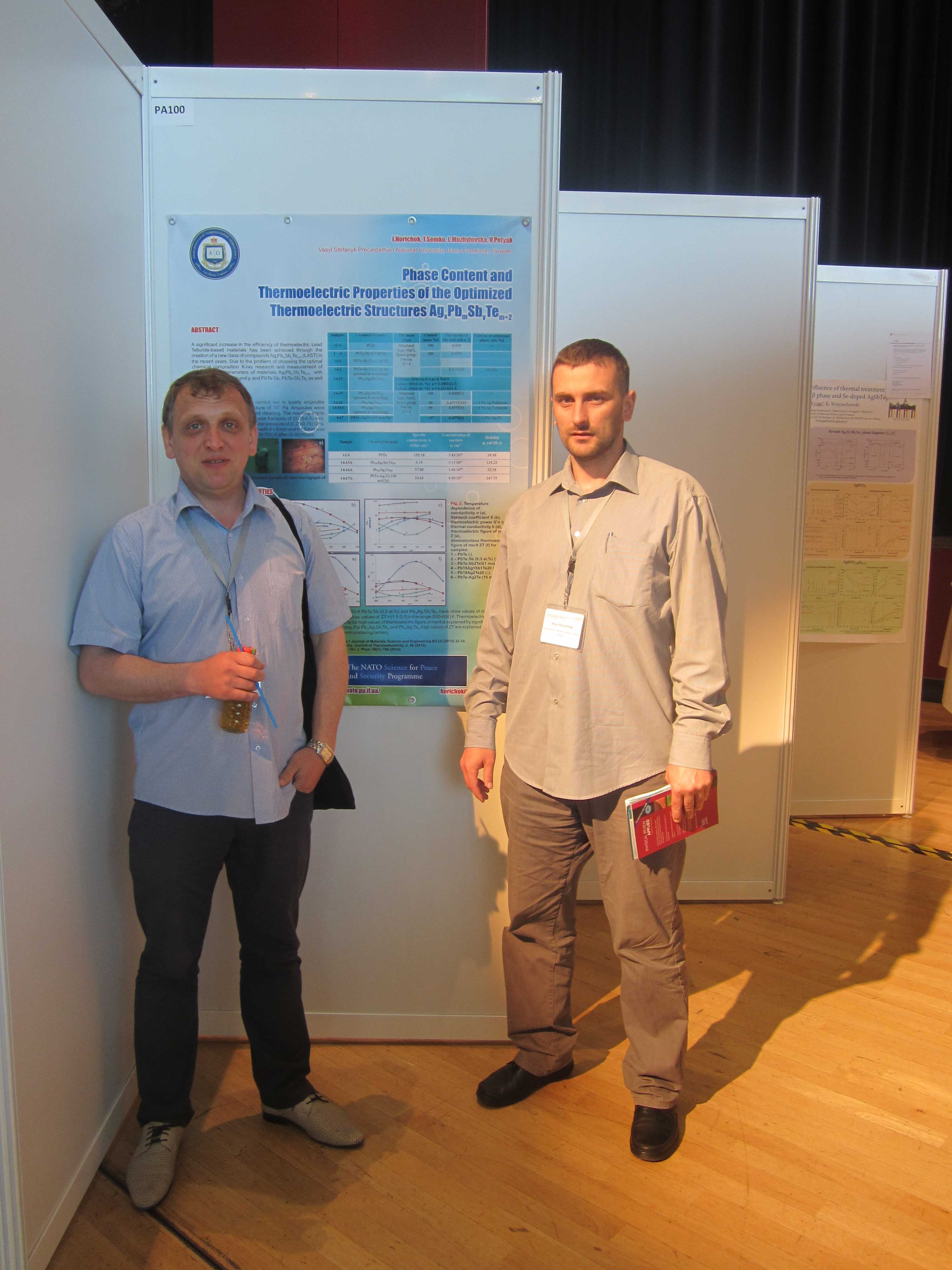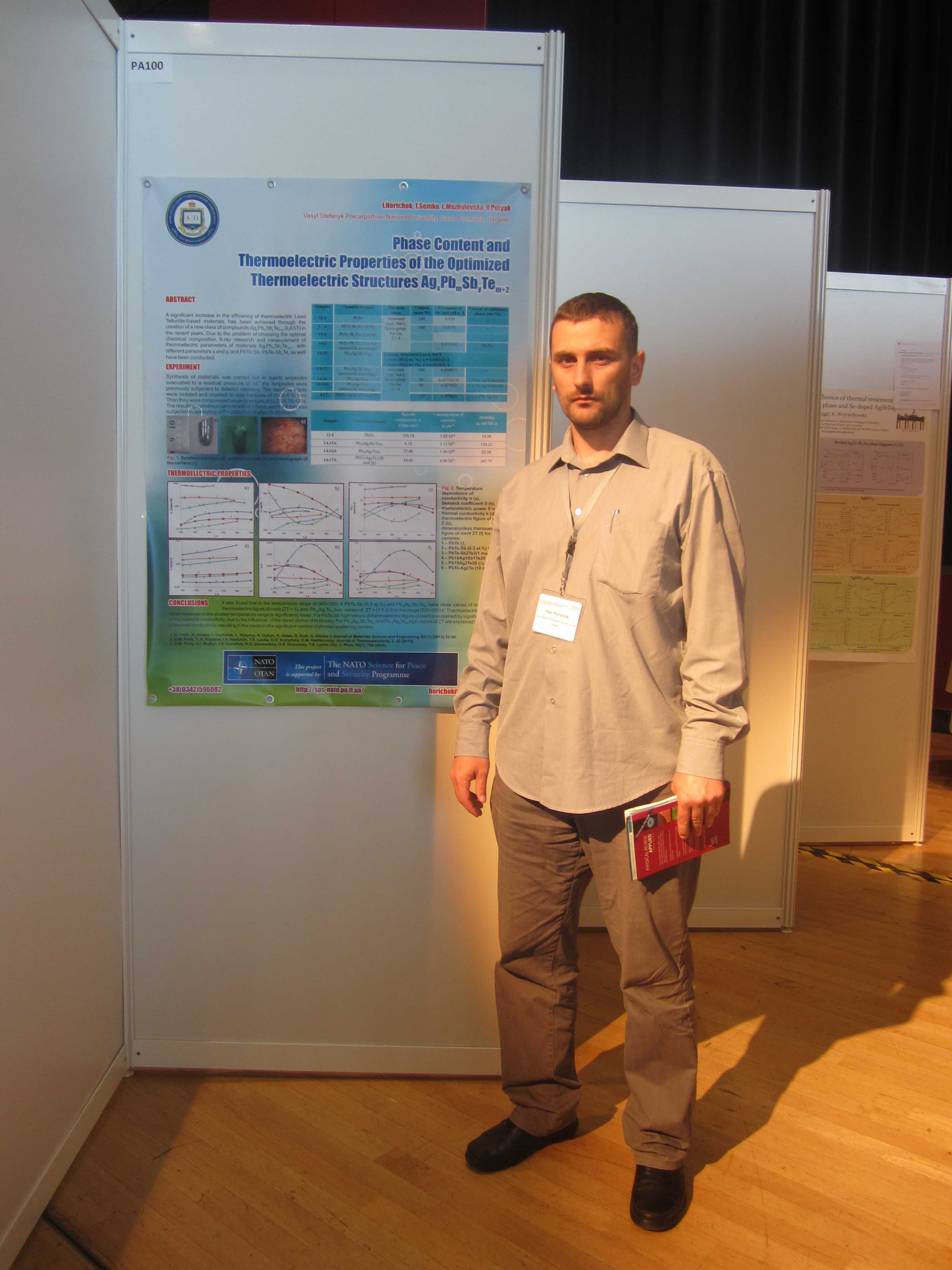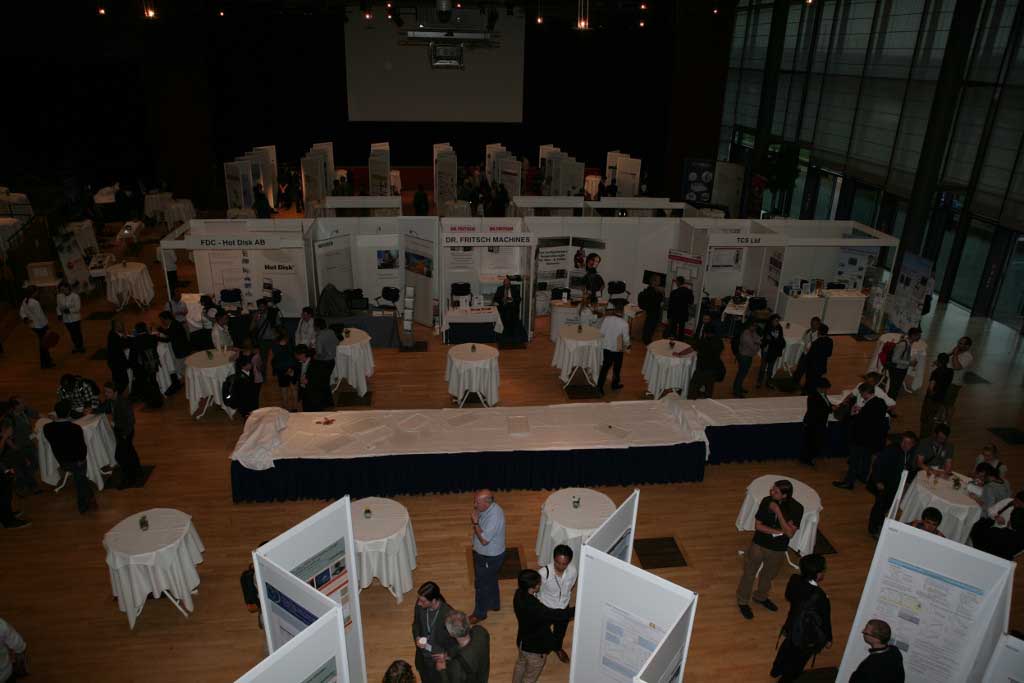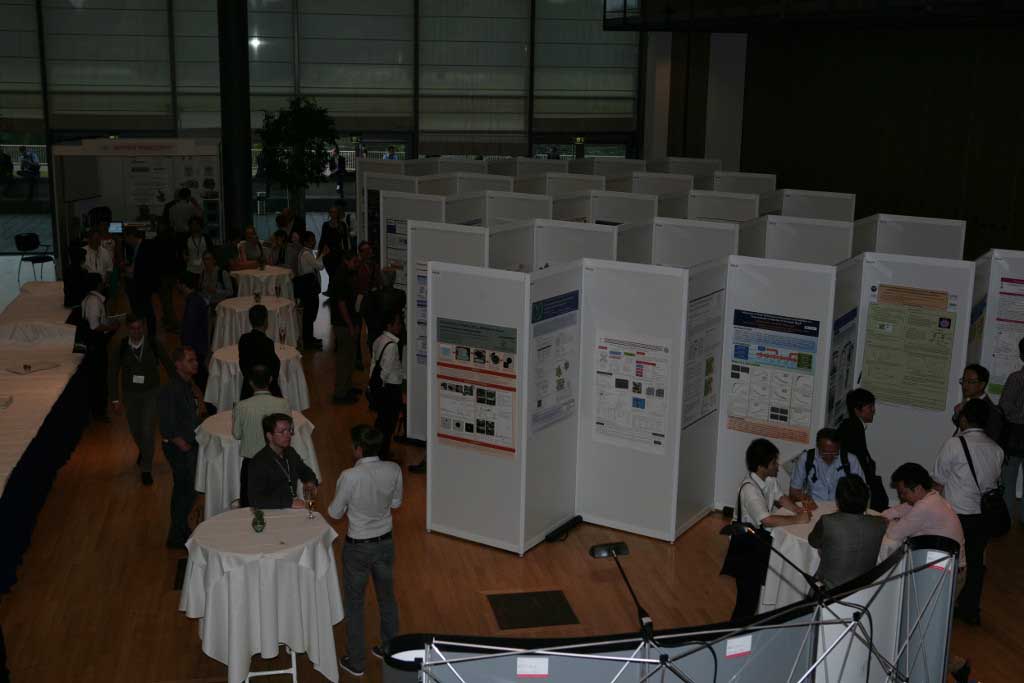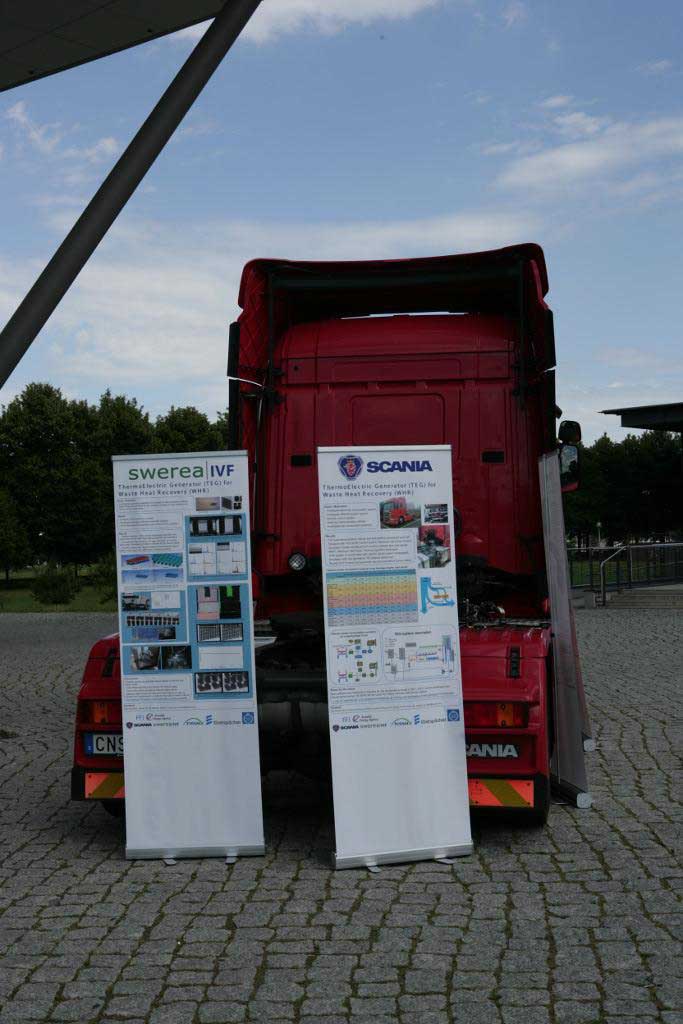 ---